A first look at Devo Security Operations
We are excited to announce Devo Security Operations, the next-gen security operations platform designed to transform the SOC and scale security analyst effectiveness.
This webinar will provide you with an exclusive first look at Devo Security Operations. You'll see first hand how we are extending the value of the Devo Data Analytics Platform with a next-gen platform for the SOC that addresses key security use cases, including threat detection, threat hunting, triage and investigation, and digital forensics. Don't miss it!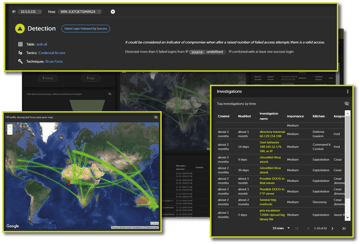 Date & Time
Date & time: Feb 20, 2020 11am EST
Duration: 60 minutes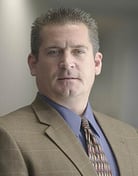 Jason Mical
Cyber Security Evangelist, Devo
Jason has more than 30 years of experience in telecommunications fraud prevention, physical security management and cyber security investigations. During his career, he has developed and implemented overall cyber security, physical security, forensic investigation and fraud control programs for several global organizations and managed lawful interception operations to support federal agencies. He has developed security and fraud awareness training seminars for employees in private industry, as well as federal, state and local law enforcement.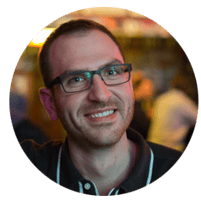 Chris O'Brien
Director of Technical Marketing Engineering, Devo
Chris has been working in technology for over 15 years. He started off his career as a software engineer, building enterprise storage systems for EMC. After receiving his MBA from Northeastern he made the switch to technical marketing at Dell where he brought to market the Dell EMC Cyber Recovery Solution. He's now (excitedly) leading technical marketing at Devo.