Devo is gold sponsor of re:Inforce!
An AWS conference based solely on cloud security - we're just as excited as you are! Join us on our home turf in Boston for the hands-on learning experience created by builders for builders.
Learn about how Devo enables security teams to analyze and action real-time data while leveraging historical and threat context for incident response, threat hunting and forensic analysis in a single, integrated platform.
Dates: June 25-26
Times: View the full expo agenda here.
Location: Boston Convention and Exhibition Center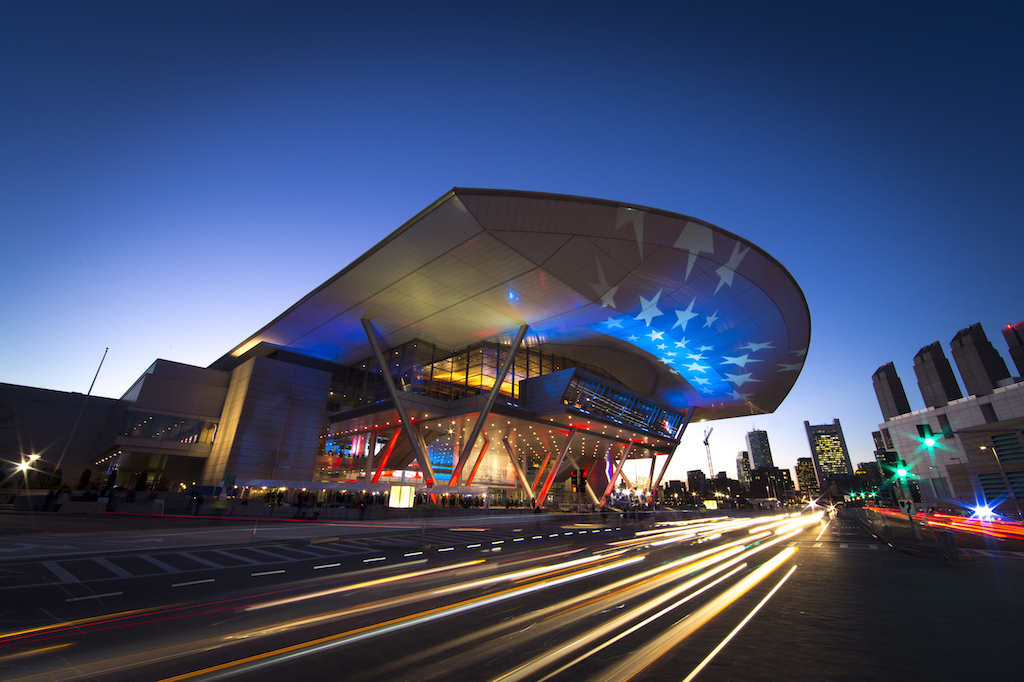 Devo resources to review before visiting the booth:
Monitor and analyze the real-time state of your environment while leveraging historical context via forensic analysis, all in a single, integrated platform.
Today's tools get in the way and prevent the analyst from doing what they do best - hunt threats. Join our webinar and see firsthand how threat hunting teams can realize their full potential.
it is increasingly difficult to scale the SOC, while also making your analysts feel empowered to do their job. Learn how Devo is the foundation for the modern SOC.
Stay Up to Date On What's New
Subscribe to our monthly newsletter to get the latest news and product updates from Devo.